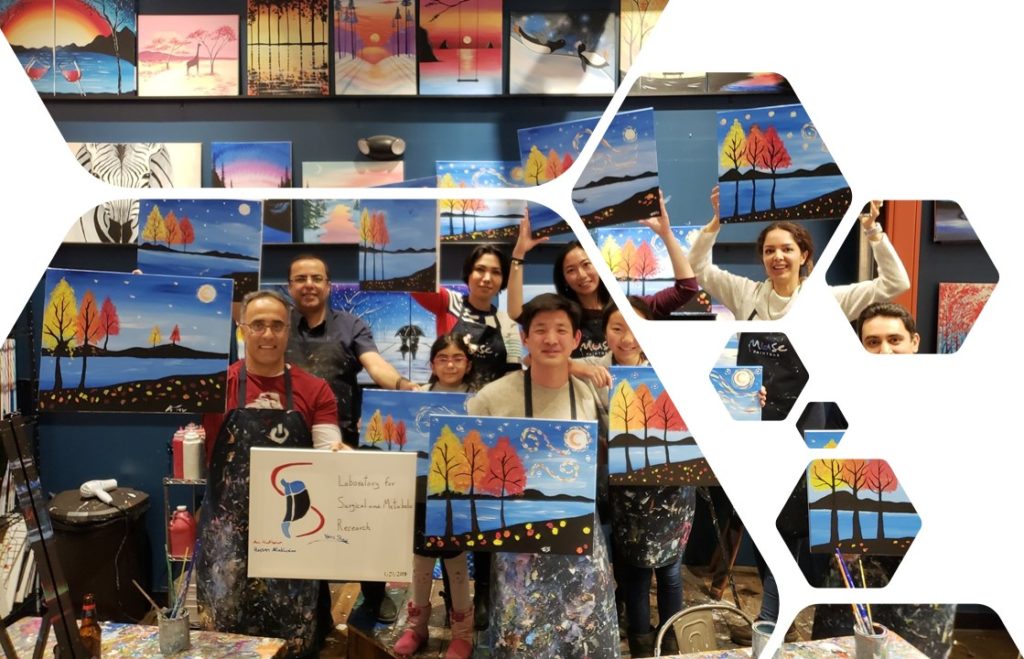 a
Principal Investigators
a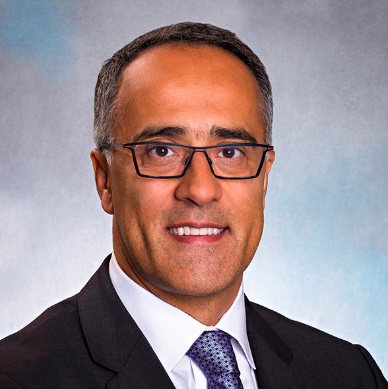 Ali Tavakkoli, MD
Associate Professor of Surgery, Harvard Medical School
Dr. Ali Tavakkoli is the Chief of the Division of General and Gastrointestinal Surgery at Brigham and Women's Hospital and an Associate Professor of Surgery at Harvard Medical School. A skilled and experienced minimally invasive GI surgeon, he is the co-director of the Center for Weight Management and Wellness as well as the director of Minimally Invasive Surgery fellowship. He received his medical degree from The London Hospital Medical College in England and became a Fellow of the Royal College of Surgeons of England (FRCS) before moving to Boston and finishing his surgical residency at the Brigham and Women's Hospital and subsequently completing the Harvard Advanced Minimally Invasive fellowship. In addition to his clinical and administrative activities, he is an R01-funded surgeon-scientist and leads an active basic research group focused on GI surgical metabolism.
a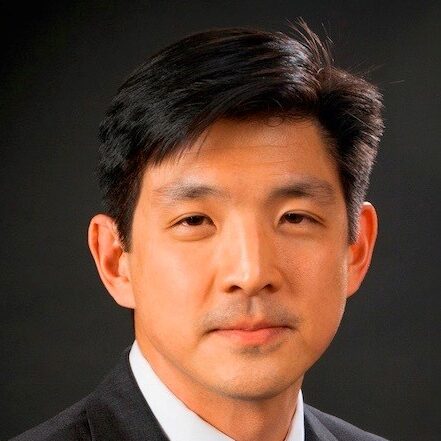 Eric G. Sheu, MD, PhD
Assistant Professor of Surgery, Harvard Medical School
Dr. Eric G. Sheu is a surgeon at Brigham and Women's Hospital (BWH) and an Assistant Professor at Harvard Medical School. Dr. Sheu received his medical degree from Harvard Medical School and his doctorate in immunology from Oxford University. He completed a general surgery residency at BWH and a minimally invasive fellowship in advanced gastrointestinal and bariatric surgery at Massachusetts General Hospital. Dr. Sheu is board certified in general surgery and has clinical interests in bariatric surgery, laparoscopic and robotic gastrointestinal surgery, hiatal and paraesophageal hernia repair, and gastroesophageal reflux disease. His research focuses on understanding the role of immunometabolism and the microbiome in type 2 diabetes resolution after bariatric surgery.
a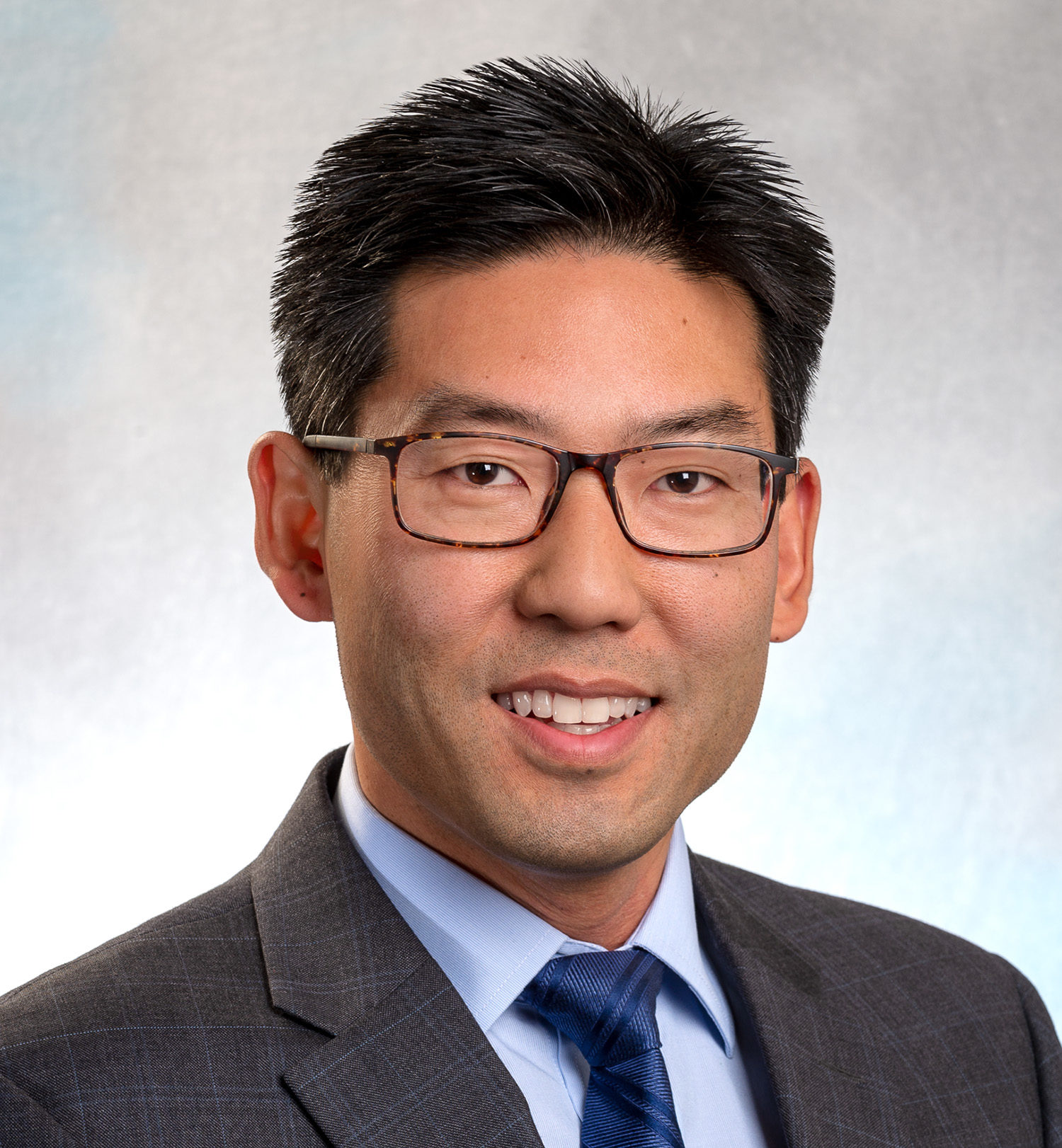 James Yoo, MD
Associate Professor of Surgery, Harvard Medical School
Dr. James Yoo is a colorectal surgeon and scientist at Brigham and Women's Hospital. He is a graduate of Brown University and received his medical degree from Mt. Sinai School of Medicine. He completed a residency in General Surgery at Beth Israel Deaconess Medical Center followed by a fellowship in Colon & Rectal Surgery at New York-Presbyterian Hospital. In addition to his clinical activities, Dr. Yoo leads an active research effort studying the molecular mechanisms in colorectal cancer signal transduction. Dr. Yoo is board certified by the American Board of Surgery and the American Board of Colon and Rectal Surgery. He serves as associate editor of the Journal of Surgical Research.
a
Current Lab Members
a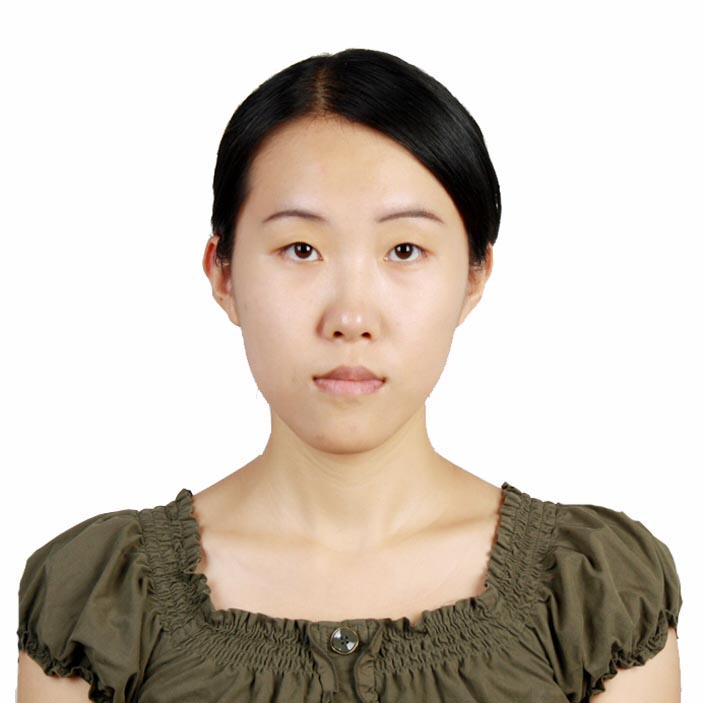 Yingjia Chen, PhD
Postdoctoral Research Fellow
Yingjia received her PhD degree from College of Veterinary Medicine, University of Georgia, and has a long-lasting interest in how environmental factors (e.g., nutrients, toxins and gut microbiota) affect human health and diseases (e.g., diabetes, obesity and cancers). Her work focuses on the mechanistic and translational aspects of cholic acid-7-sulfate (CA7S, a bile acid found to be increased after sleeve gastrectomy), and selecting gut bacterial candidates for obesity, type 2 diabetes and fatty liver remission. Outside the lab, Yingjia likes playing boardgames, gardening and boxing.
Vasundhara Mathur, MD
Postdoctoral Research Fellow
Vasundhara received her degree in medicine from VMMC & Safdarjung Hospital, New Delhi (India). As a WHO CC Global Surgery Fellow, she has been engaged in research on surgical care delivery in LMICs, and has pursued a Research Fellowship in Orthopedic Surgery at FARIL, Massachusetts General Hospital, where her focus was on emerging technologies in the treatment of foot and ankle disorders. In her current role at the Laboratory for Surgical and Metabolic Research, she is working to help develop systems for gastrointestinal and surgical tissue repository. Outside of her interests in surgery, Vasundhara is fond of reading and photography. 
Andrei Moscalu, MRCS, MCh, MD
Postdoctoral Research Fellow
Andrei is a surgical resident (ST6) within the East of England Deanery, UK with an interest in bariatric/foregut, HPB and transplant surgery. He received his medical degree (MD) from the University of Medicine and Pharmacy "Gr. T. Popa", Iasi, Romania and a Master's in Surgery (MCh) from the Royal College of Surgeons in Ireland. As a part of a longstanding UK-US exchange program he has taken a post-doctoral research fellow position at Brigham and Women's Hospital. In addition, he is a full time King's College London, MPhil/PhD student. His work centers around understanding the molecular mechanisms that underpin the metabolic changes seen after bariatric surgery and on the role of microbiome on the metabolic effects following bariatric surgery. Apart from his commitment to research and surgery Andrei is an avid cyclist and a pigeon breeder.
Cullen Roberts, MD
Postdoctoral Research Fellow
Cullen is a Brigham and Women's General Surgery resident spending two years of dedicated research time performing basic science metabolic surgical research. He completed his undergraduate training at Williams College and received his MD from Brown University. His clinical interests include bariatric and minimally invasive surgery. His work in the lab centers around the effects of bariatric surgery on the microbiome, oncogenesis, tumor growth, and tumor response to treatment. Outside of the lab, Cullen enjoys running and spending time with his French Bulldog.